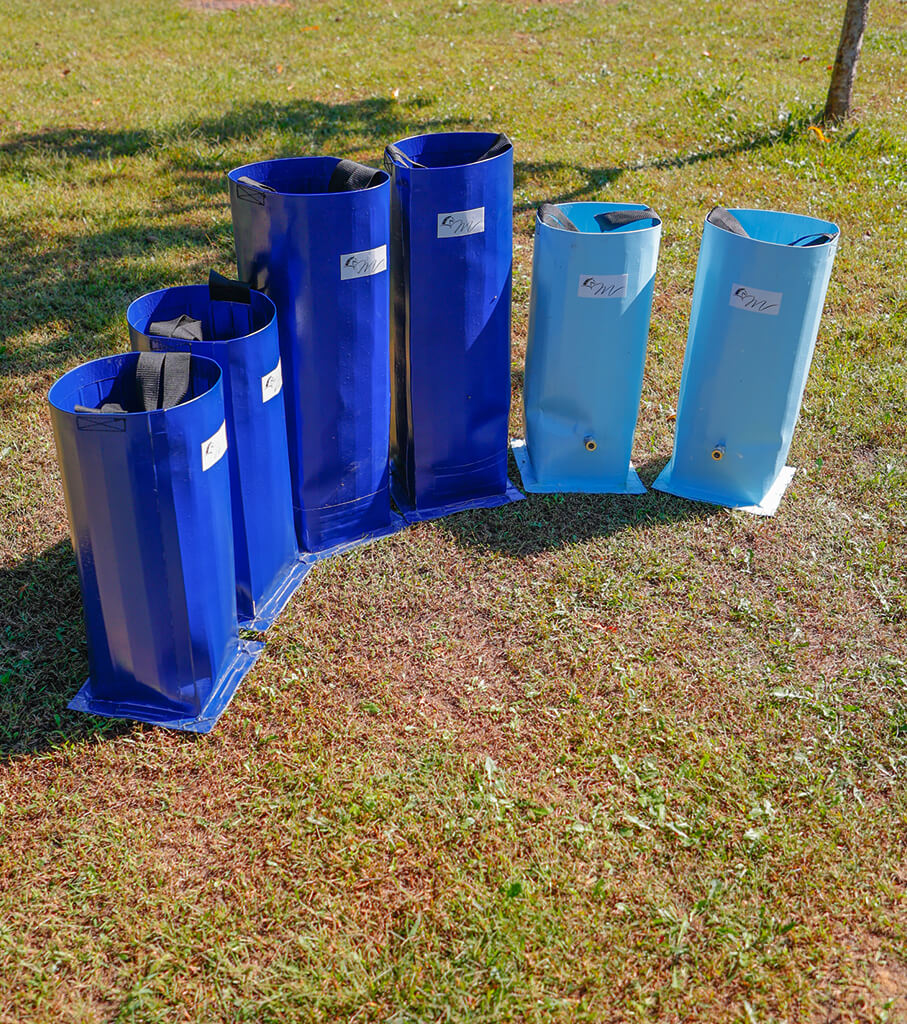 The company Curaboots® focuses its core business on equestrian sports
The company Curaboots® the owner of the homonymous brand Curaboots® and The Curaboots Original® has developed the world's first boots with a hydro-cryotherapy effect. A trio of entrepreneurs with a passion for show jumping found themselves needing to get their horses' muscles back on track in a short time.
Hence the idea of consulting a European veterinary centre, which advised the entrepreneurs to use ice to increase blood flow to the lower limbs and to relieve horses of their pain. Research and studies identified cryotherapy as the best non-invasive and natural treatment.

In the space of six months, the v1 version of Curaboots® was born. Initially designed as a simple water and ice container, once the production was refined, the materials were improved by using a specific type of PVC laminated in Kevlar® filament which gave the boots more stability and structure.
By studying the alternating positions of the micro-nozzles and using this new high-tech material, Curaboots® managed to channel a constant flow of air inside the boots, also giving them a hydro-massage effect.